Integrated Hospital Carers Support
Rhiannon Frances and Sarah Jarvis support the carers and family members of patients that have been admitted into hospital.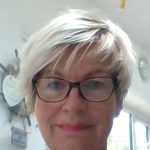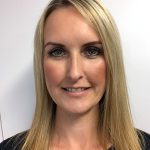 It can be a confusing and worrying time when you have a loved one in hospital, especially if you have been unable to visit them due to the pandemic. You may be concerned about their future care and how you may cope when they are discharged. You may have questions about care in your own home as well as how to access respite or residential care homes.
We can provide an opportunity for you to talk openly about any worries or concerns you may have around the discharge of your loved one. We can offer you advice and information about what support is available to you, your rights as a carer and the way in which you can obtain help for both you and your loved one. We can provide you emotional, practical and financial advice and support and can signpost you further to further services that can help you.
We have access and can communicate your concerns with hospital staff, hospital social workers, hospital discharge staff as well as links with other organisations that can support you during the hospital stay and discharge. We can accompany you during Discharge Planning and Best Interests meeting to ensure your views are supported and expressed.