Young Adult Carers Service
Meet the Team – Alissa, Rhian and Jessie
We are here to support Young Adult Carers aged 16 – 25 across Bridgend'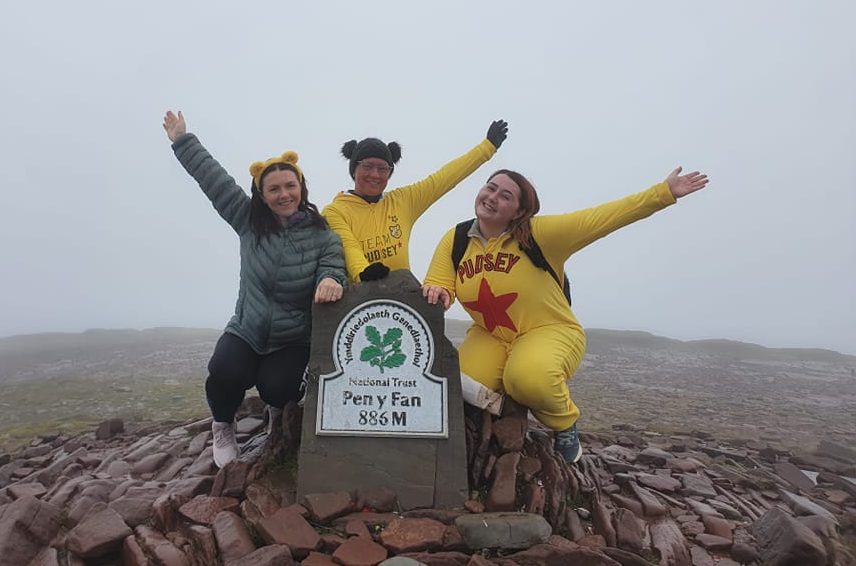 ---
Meet our Young Adult Carers Transition Worker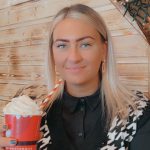 Hello, My name is Alissa and I support the Young Adult Carers. I have had the privilege of working with and supporting the YAC's in Bridgend since January 2020. Helping to get young adult carers recognised is a vital part of my role to ensure they get the support and help they and are entitled to.
Young Adult Carers Group
We also run a monthly Young Adult Carer group for 16 – 25 year olds to have a break from their caring role and meet others in a similar situation. We offer training and skills workshops, fun activities and trips.
Face to Face Support
We provide emotional and practical support to help young adult carers to manage their caring role and the emotions that come with being a young adult carer. A chance to chat openly with us about things that may be troubling you
Education and Employment Support
We provide them with the support they need to manage their caring role alongside education or employment. We can help with CV writing, job/university applications, transport to interviews, interview prep and more..
Carers Grants
We can apply for grant funding for Young Adult Carers who are in a difficult financial situation to help fund things like household appliances, driving lessons, respite breaks and more..